Education Costs Money, Ignorance Costs More… Welcome to My University Money
Financial independence? You're halfway there.
Read our most recent blog posts below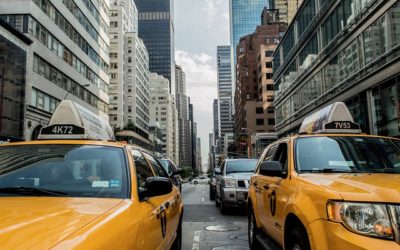 In recent years, it has become a popular debate as to whether the United States has a stronger job market for young adults/college students than Canada. What is important to remember is that the United States has more larger cities than Canada, which does impact the...
read more
Looking for additional content? use our top navigation bar and choose the category you're interested in or hop over to our first time readers page which contains links to our most popular posts on the blog. We are currently in a process of reorganizing the content to our best ability so it will be even easier to find the information you need. Thank you for visiting us and reading. We are eager to read feedback! Please comment on articles you think are comment-worthy, we promise to respond!
– MyUniversityMoney staff